COUNSELING SERVICES FOR WOMEN
Counseling provides you with a guide on your path to wellness. If anxiety, depression, trauma, grieving, relationship issues, or unhealthy behaviors are blocking you from achieving happiness or other goals, you will benefit from counseling by a trained professional.  The counseling process will help you to:
Identify issues or challenges
Set reasonable goals
Change thoughts, emotions, and behaviors
Make use of available support and resources
Overcome issues and challenges
Achieve your goals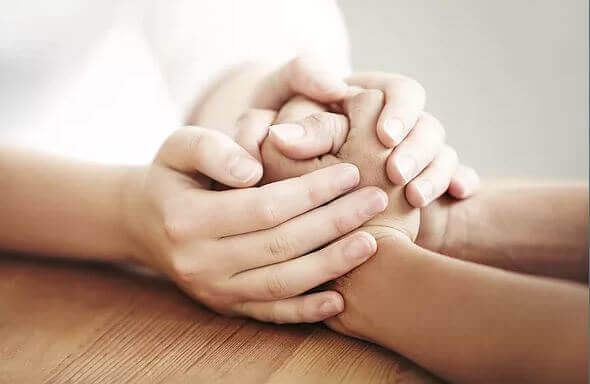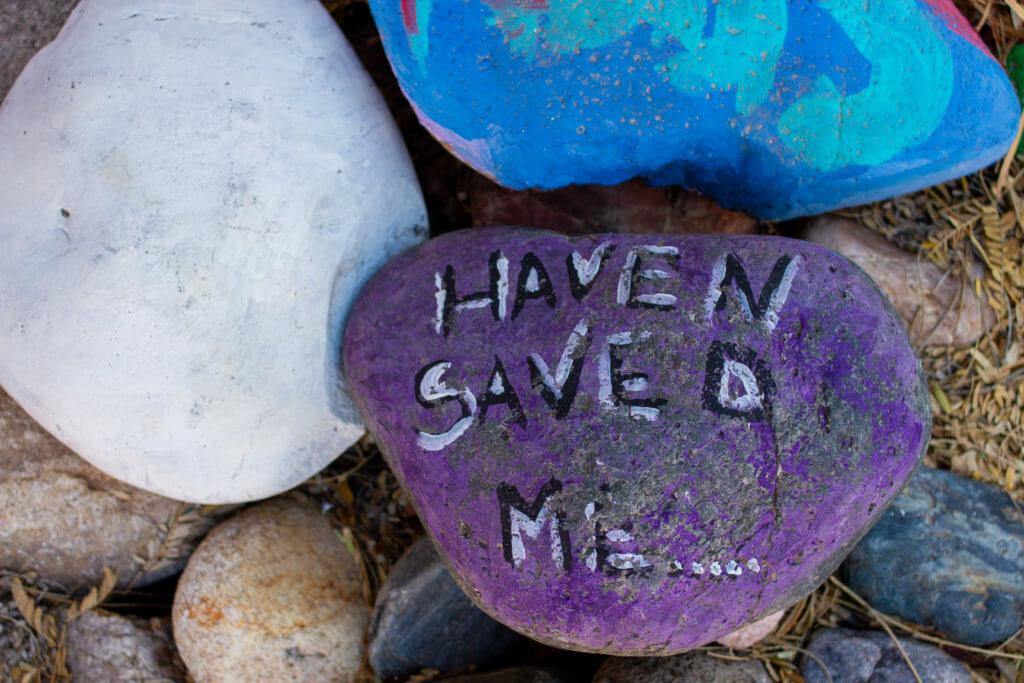 Counseling at The Haven is convenient and affordable
Start by contacting our assessment team at 520-623-4590 ext 121. An initial assessment may be completed in our office or online. Counseling services are also available in office or online. Evening appointments available online.
The Haven accepts the following AHCCCS plans: Arizona Complete Health, Banner University Family Care, UnitedHealthCare Community Plan, and American Indian Health Program. These plans will cover the full cost of counseling.
For those without AHCCCS, the cost for initial assessment if $140. The cost for an hour of counseling is $60. Reduced fees are availalbe for clients with limited income. 
Counseling at The Haven is provided by trained professionals
Counselors at The Haven have master's degrees in social work or counseling and are licensed by the State of Arizona as Licensed Master Social Workers of Licensed Associate Counselors. All staff members at The Haven will work to protect your privacy and the confidentiality of counseling sessions.