 Make an impact for women, children, and families with your donation.
Many of us who want to give back to the community are unsure of where to start. What type of service or donation can truly make the biggest difference? By supporting women's substance use recovery at The Haven, you can rest assured that your donation or volunteer efforts will have a positive rippling effect in the community.
When women are able to recover in a gender-specific environment, they are also able to build stronger parenting skills, improve their family dynamics, and gain coping and life skills to prevent relapse. Quite simply, a woman's substance use recovery is a seed for positive growth within her community. However, accessing this level of recovery remains a challenge for many women.
The Haven is unique in our women's-only recovery model, and we are the only residential facility in Tucson where women can bring their children into treatment with them. Our focus is providing evidence-based treatment modalities and involving families in the treatment process. In addition, we offer a complete continuum of care, so clients are fully supported through their treatment and beyond.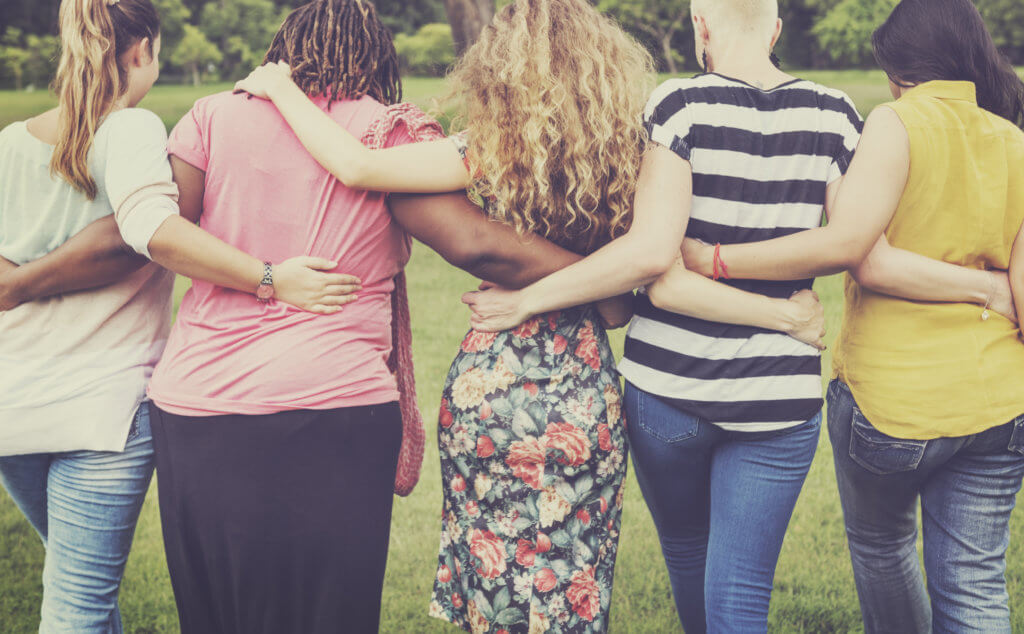 The Haven is a non-profit treatment center. As a result, we rely on community support to continue our mission of Recovery with Respect. Donations in any amount can make a huge difference, with about 92 cents of every dollar directly affecting our clients in treatment. Your donation will also continue to have a positive effect on the community by helping women to return to healthier, more productive daily lives following their treatment.
The Haven is a small non-profit organization, which means we count on our generous volunteers to support our programs and our healing environment. Those with appropriate credentials and experience may volunteer to teach life skills classes in our residential or IOP treatment programs. These elective classes may be related to any valuable lifestyle skills, such as health, wellness, exercise, finances, cooking, or sewing. We also welcome volunteers to host an in-house, closed 12-step meeting, either at our IOP or residential facility. If you are interested in helping our organization, but do not have a background in substance use recovery, you may still choose to assist in tasks like property maintenance, event outreach, and more!
If you're struggling with substance dependency, you're not alone.
Call us and start your recovery with professional help.