PROMOTING RECOVERY WITH RESPECT
We provide effective, affordable substance use recovery for women in a family-inclusive environment.
Reunite. Rebuild. strengthen.
Since 1970, The Haven has been a resource for women in Tucson. We offer a unique approach to substance use recovery: Recovery specifically for women. Our residential treatment center and outpatient clinic both welcome our clients—along with their children and families—with open arms. It's our mission to reunite families, rebuild communities, and strengthen mother/child bonds through the process of healing from substance use and co-occurring disorders.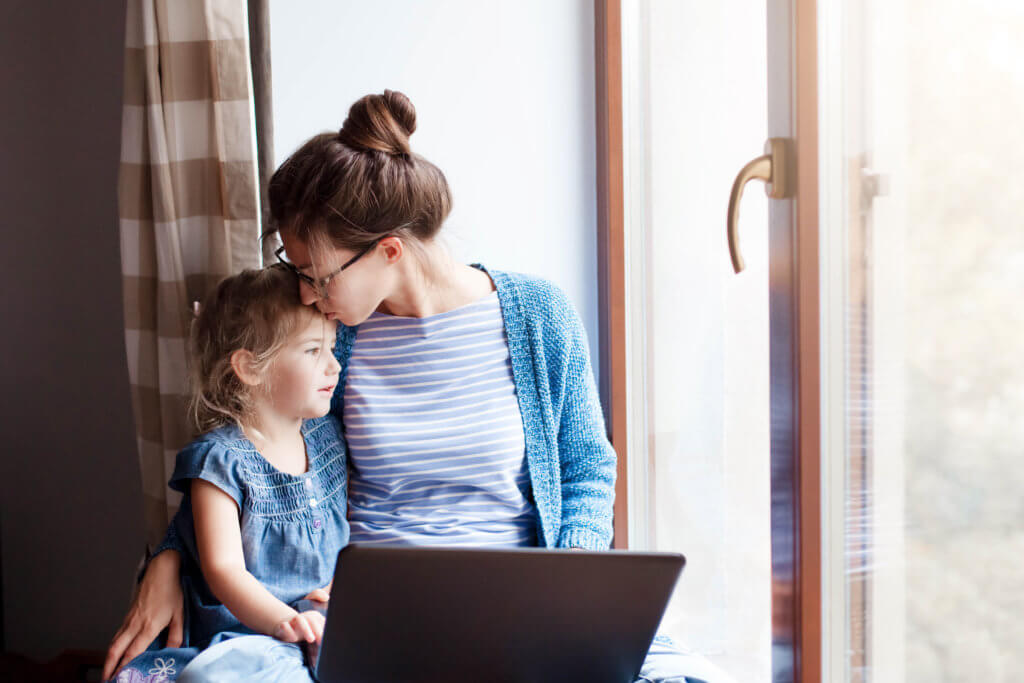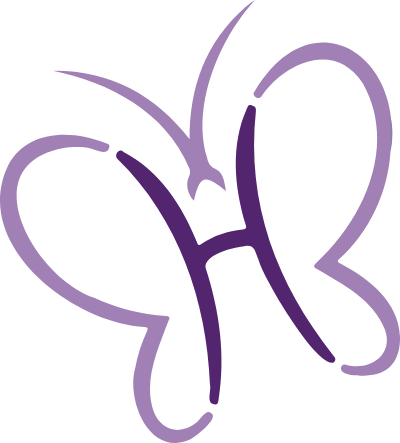 The Haven promotes a welcoming, warm space free of judgment, guilt, and shame where women can receive therapeutic care for substance use disorders. Our inpatient residential program and outpatient services are built upon evidence-based treatment modalities and trauma-informed therapies specifically catered to women's mental health and recovery needs. From our clinical providers to our recovery coaches to our volunteer staff, we maintain a familial bond among our team to promote the supportive, inclusive environment needed for complete healing. We also stick with our clients well after they've graduated our programs. We follow through with care coordination and resources to assist in the transition back to daily life from the residential or outpatient care environment.
To provide professional, holistic services to all women as they unlock their potential, while recovering from substance use and while moving towards their best mental health.
We envision healthy communities, without stigma towards those with mental health     and substance use challenges.
Recovery With Respect
Respect for clients
Helping clients achieve their goals
Recovery is possible for all and limitless in scope
Helping staff to develop professionally and personally
Contributing to the health of the Tucson community
Intensive Outpatient Program (IOP)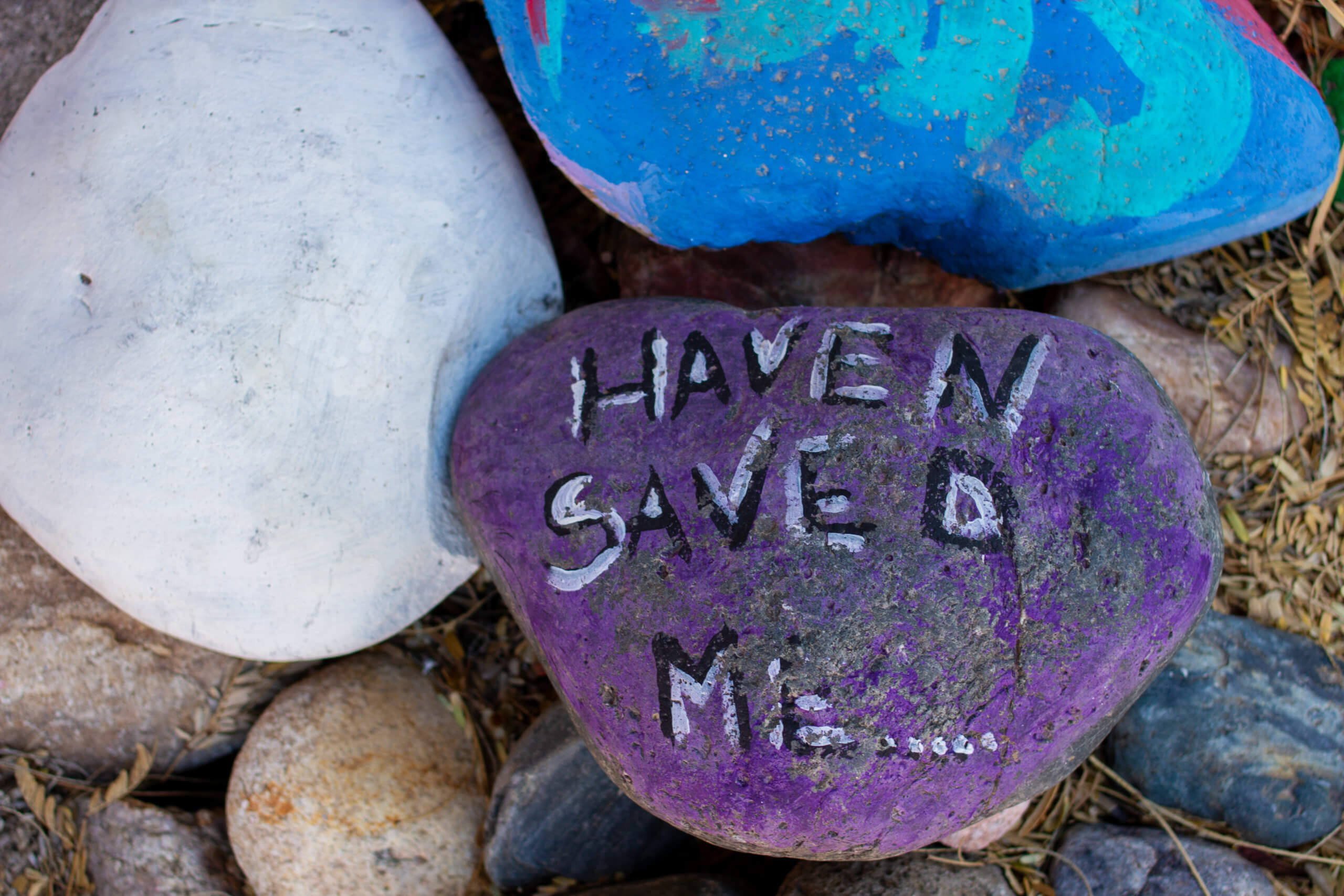 Our treatment programs are grounded in the real-life challenges that women face daily. For example, about 70% of women in treatment for substance use disorders have children. Therefore, we not only allow clients to bring their children into residential care with them, but we also provide parenting and life skills classes to further strengthen mother/child relationships as part of recovery.
Our award-winning care has touched many women's lives. We continuously strive to reunite families through women's substance use recovery. In addition, our staff is here for our clients through every step of their recovery. We're ready to celebrate the victories and offer unwavering support in the face of new challenges.
The Haven is a non-profit treatment center. As a result, we rely on community support to continue our mission of Recovery with Respect. Donations in any amount can make a huge difference, with about 92 cents of every dollar directly affecting our clients in treatment. Your donation will also continue to have a positive effect on the community by helping women to return to healthier, more productive daily lives following their treatment.
A message from the Executive Director...
If you're struggling with substance dependency, you're not alone. Call us and start your recovery with professional help.